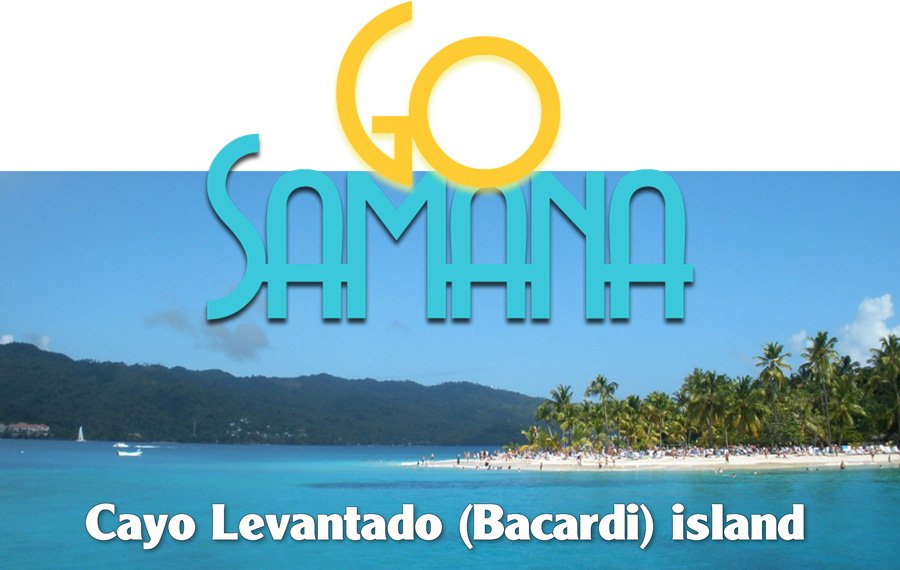 Things To Do in Samana - Best Excursions & Tours in Samana Dominican Republic.
Discover
the amazing
diversity
and beauty of
the Samana
Peninsula and
Samana Bay.
Excursions & Day Trips in Samana:
Cayo Levantado,
Cascada Limon,
Playa Rincon,
La Playita Beach,
ATV Quad,
Jeep Safari,
Los Haitises,
Deep Sea Fishing,
Sailing Catamaran,
Playa El Valle,
Cascada Lulu,
Whale Watching,
and Scuba Diving.
Explore the incredible natural beauty of Samana!

Cruise Ship visitors coming to shore for the day to Explore Samana

Sailing on a Catamaran in the majestic Bay of Samana

Boca del Diablo - Devil's Mouth on the Peninsula of Samana

The large Humpback Whales migrates every year to Samana to reproduce and give birth
Tours, Excursions
& Activities
All Excursions, Tours & Activities To Do in the Bay of Samana and on the Peninsula
Boat tours & Boat rentals, Sailing charters, Waterfalls swimming, Scuba Diving, Ziplining, Whale watching, Cave discoveries, Safaris, ATV adventures, Sport fishing and much more!
Find also all Private Tours for your Cruise Ship spending the day in Samana.